Servicenumbers
Make the numbers work in your favour
Bulk SMS is the simplest, quickest and cheapest way to reach a massive amount of mobile end users. It can also be used in any industry or for any business type to create effective promotional campaigns, alerts, info services, etc. Bulk SMS can be used for local or international, even worldwide campaigns. In the case of the latter, you can count on our extensive experience and profound knowledge of local legislation.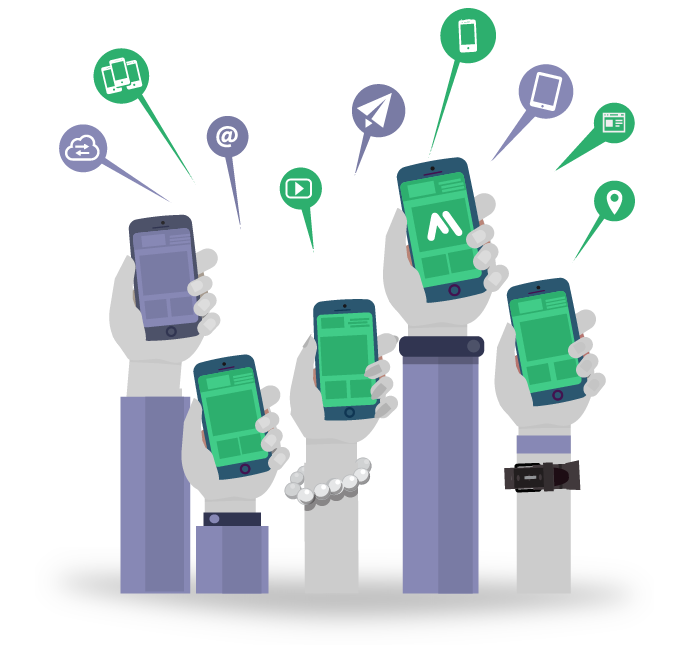 Benefits:
More than 1000 mobile operators worldwide
Full-featured reach to multiple mobile operators over a single connection
Real time delivery reports
Free choice origin and number portability support
Variety of supported formats
Covering GSM and CDMA network technologies
Deferred messaging
Comprehensive pricing (prepaid or postpaid, volume based)
Flexible, simple and fast connection
Industry standardized connection protocols (SMPP, HTTP, email2SMS, etc.)
Customized protocol implementation
Real-time web based statistics
24/7 technical support
Who is it for?
Corporates
Media Companies
Master the mobile business
Give your mobile business the fair advantage it deserves
Get started now