Mobile Payment
Seamless payment experience for better results
Premium SMS payment creates a new channel for creating revenue selling various non-physical goods. Consumers will pay by SMS for a wide array of services: virtual money for online gaming, membership for online communities, various online and mobile content, SMS voting, info services (weather, traffic, news), etc.
Premium SMS provided by MoCoPay comes with flexible billing types; MO and/or MT billing supported with flexible tariffs. Various service types are available: support for push/pull (one-off), session based (chat), content download, WEB payment and subscription services.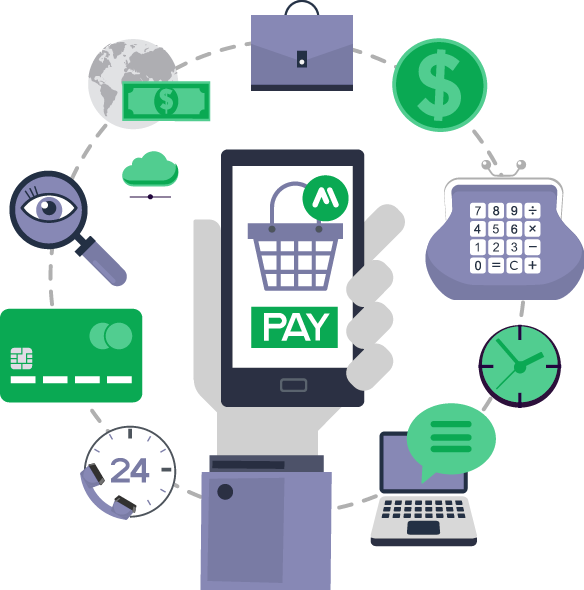 Benefits:
Professional consulting on local legislation and regional consumer preferences
Strong local presence
Attractive payout rates tailored to fit all your needs
Single API for all markets - integrate once and be ready to operate in all markets
Full technical support during and after integration
Live remote testing of services and campaigns (MOCOCHECK)
Quick service activation - for shared numbers even within 1 working day
Multi-lingual customer care for 20 different languages
Who is it for?
VAS Provider
Gaming Provider
Content Marketers
Master the mobile business
Give your mobile business the fair advantage it deserves
Get started now